ENJOY OUR CUSTOM MADE HOME WITH BRIGHT FACILITIES WITH A HOMELY ATMOSPHERE
Welcome to Clifton View. Our care home based in Nottingham offers a high-end atmosphere and luxury facilities. As a purpose built home, it is the balance between feeling at home and receiving the care you deserve in a safe and friendly environment. Take a virtual tour of Clifton View here.
LAUNCH OUR VIRTUAL TOUR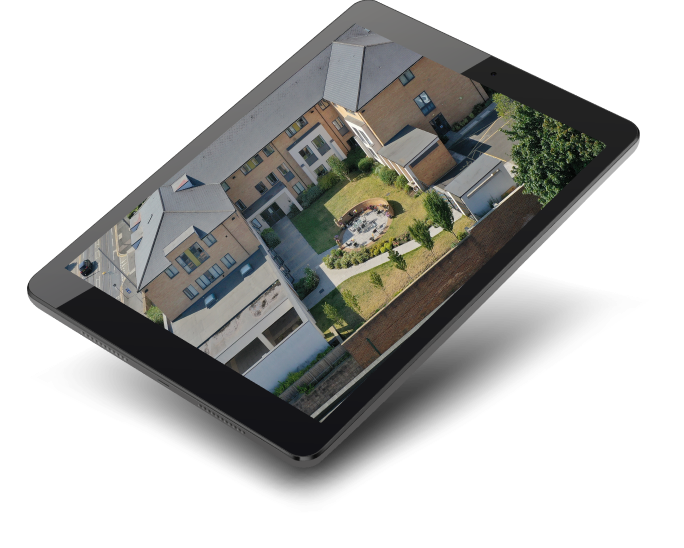 ADMISSIONS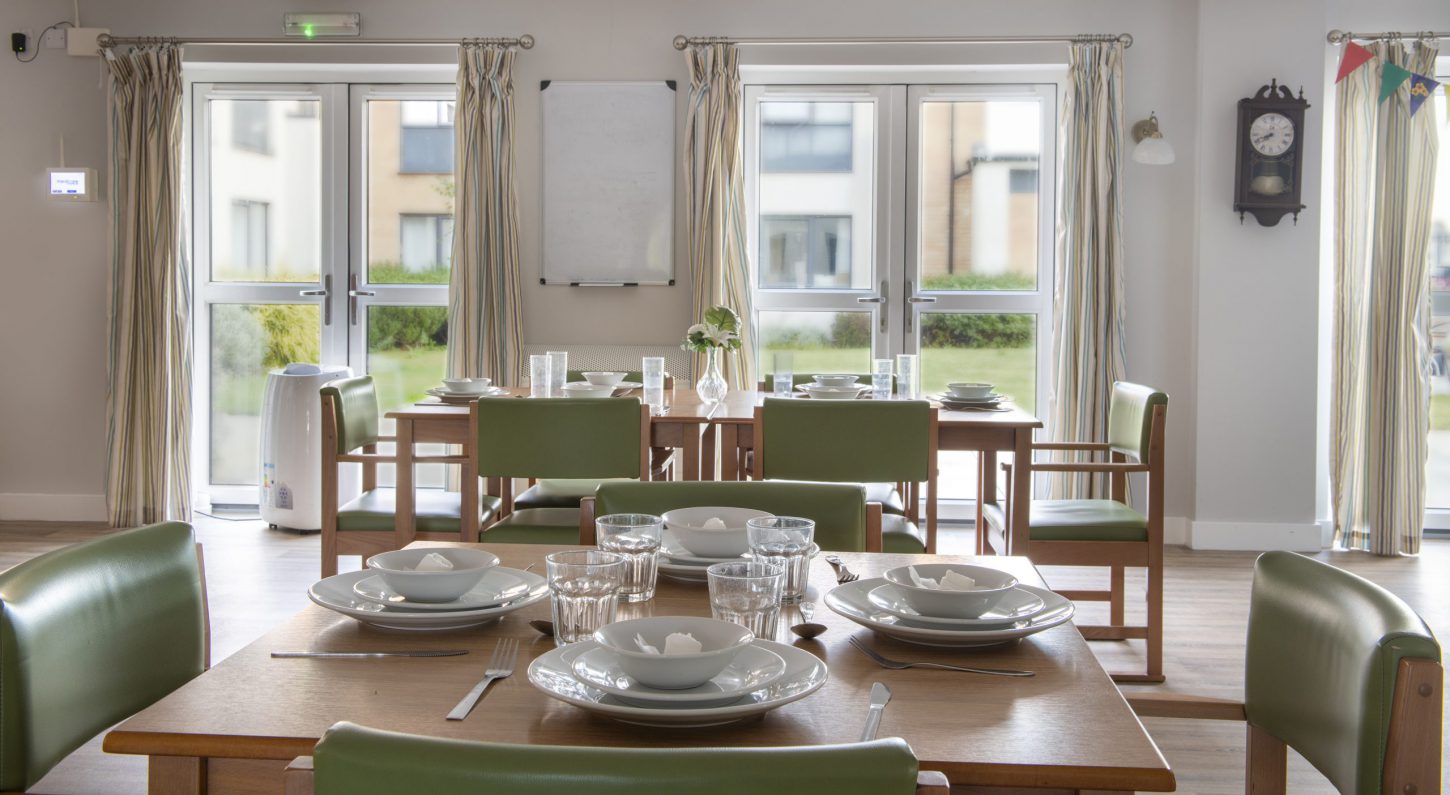 We have two admission processes into Clifton View Care Home.
Our admissions onto the First Floor (NHS Rehabilitation Floor) is via City Care and the triaging hub. Clifton View is unable to accept residents on an individual basis. All possible rehabilitation residents must go through the triage process and not Clifton View.
The majority of residents that come to our rehabilitation floor have come to us from the hospital for additional support and rehab before going home. These are all short term stays however we do occasionally have residents that wish to stay with us for long term care. If this is the case, an assessment will be completed by the home and they will move to one of our residential floors.
Admission onto our Residential floors is via ourselves.
During the admission process we go through a thorough assessment which allows us to get to know a resident before they arrive with us so we can plan how to care for them best and to ensure we can meet their needs.
The assessment details both social information as well as medical information. All information is handled confidentiality in line with our GDPR policy.
Where possible a member of the team will spend time with the person before admission, to get to know them. If you wish to have a look around the home before admission, please contact the home to arrange a time that suits you, where a member of management can take you around the home and answer any questions you may have.
FIND OUT MORE
MANAGEMENT
In March 2020 Clifton View had a new manager appointed whose personal beliefs echoed the ethos and vision for the home. Having previously worked within the group of homes in Care Co-ordination and Operational roles as well as a Staff Trainer, Helen was already familiar with Clifton View as a service.
Helen has a background in Adult Nursing and worked previously as an RGN in Haematology, Care of the Elderly and for a time, at a Care Agency to widen her experiences in differing Healthcare settings. Helen also has a BSc in Dementia Studies and is currently in her final year of a MSc in Advanced Dementia Studies.
FIND OUT MORE
Your Involvement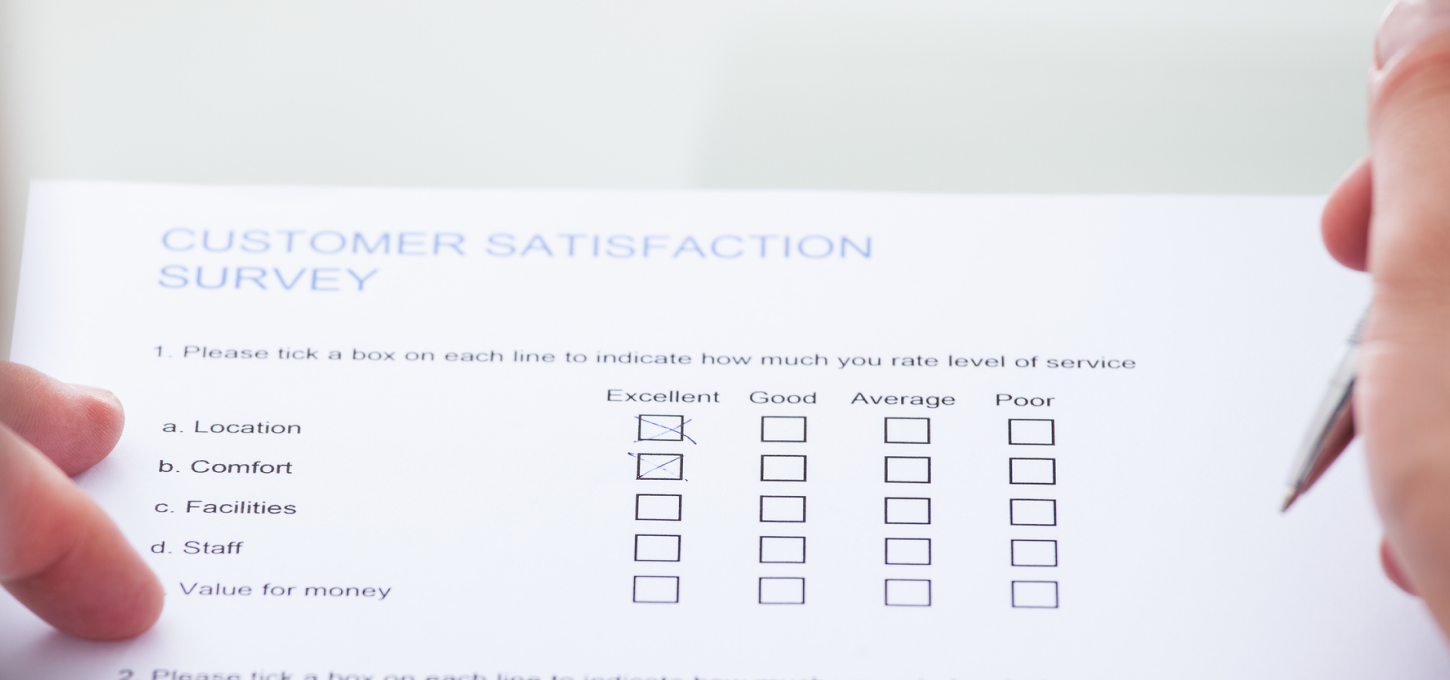 Your opinions matter to us. Clifton View values the support and input of family members, residents, their relatives/friends and staff in order to maintain a quality and effective service.
Find Out More
CONTACT US
Our home is situated in Clifton in Nottingham in close proximity to local amenities, bus stop and tramline which are wheelchair friendly and provide easy access to and from the City Centre.