ENJOY OUR CUSTOM MADE HOME WITH BRIGHT FACILITIES WITH A HOMELY ATMOSPHERE
Welcome to Clifton View. Our care home based in Nottingham offers a high-end atmosphere and luxury facilities. As a purpose built home, it is the balance between feeling at home and receiving the care you deserve in a safe and friendly environment. Take a virtual tour of Clifton View here.
LAUNCH OUR VIRTUAL TOUR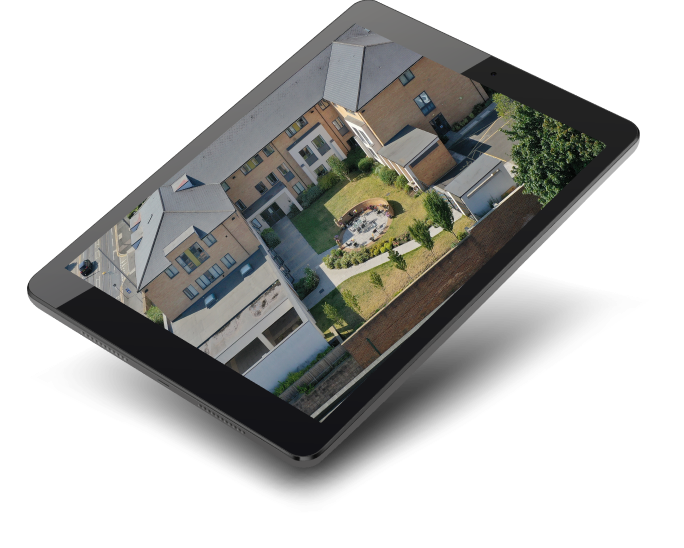 Environment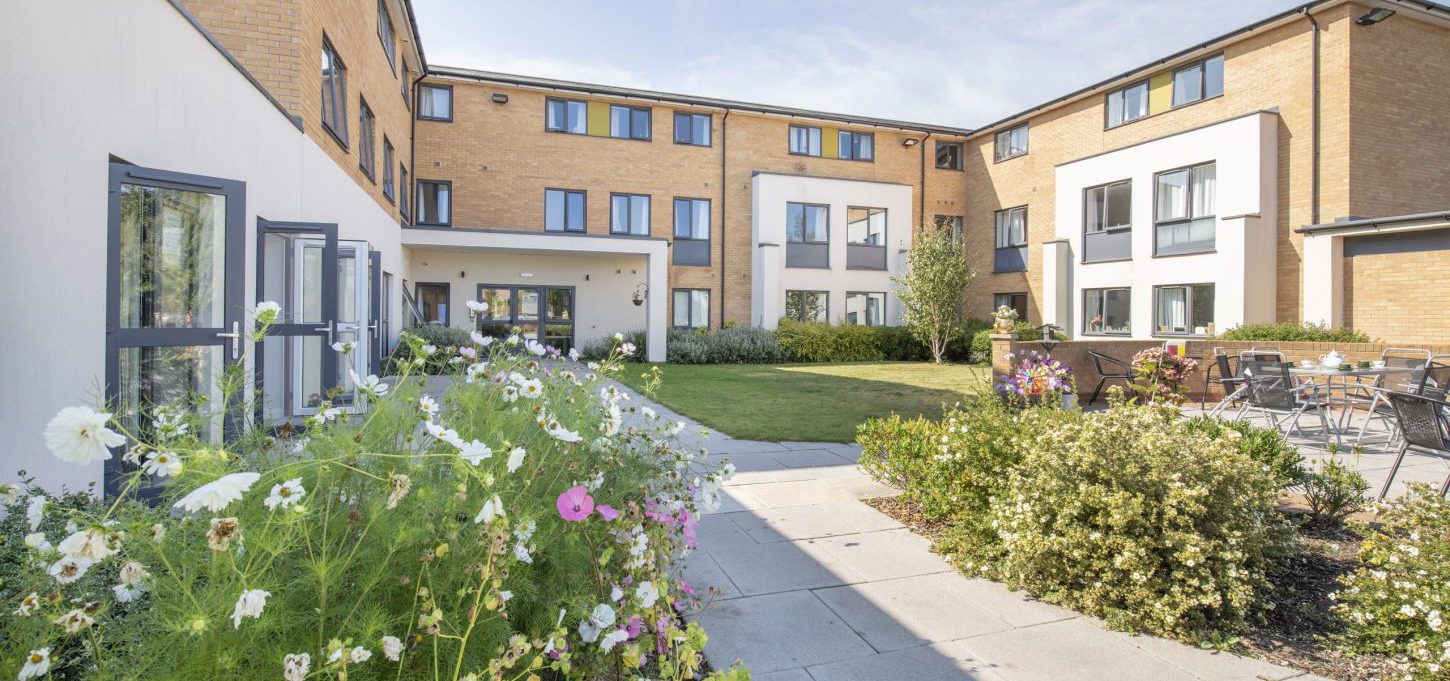 As soon as you walk into Clifton View you will be met with beautiful and homely visual stimulation. We are not a hotel and we aren't aiming to be one. We are a home and a family. Our two suites offer two very different services and therefore our environments are different to reflect this.
Find Out More
Person Centred Care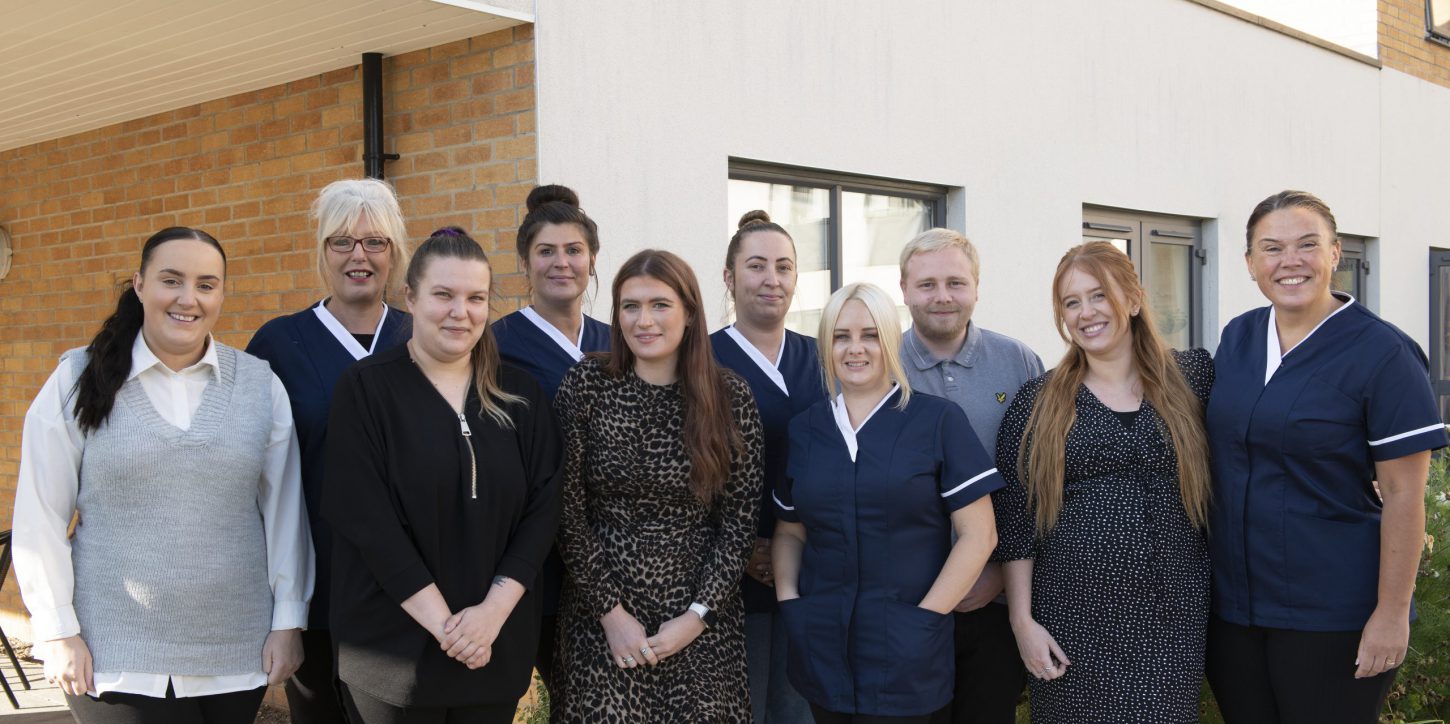 All care provided at Clifton View is Person-centred. We understand that all residents that live with us are individuals that have their own likes and dislikes and as well as their own requirements of support. We work with our residents and their loved ones to create care plans which guide our staff on how to best care for each resident based on their wishes and needs. All care provided is led from each resident and what they would like. From what time they would like to wake up, what to wear each day to every meal they have, all of what they do is their choice.
Find Out More
Above and Beyond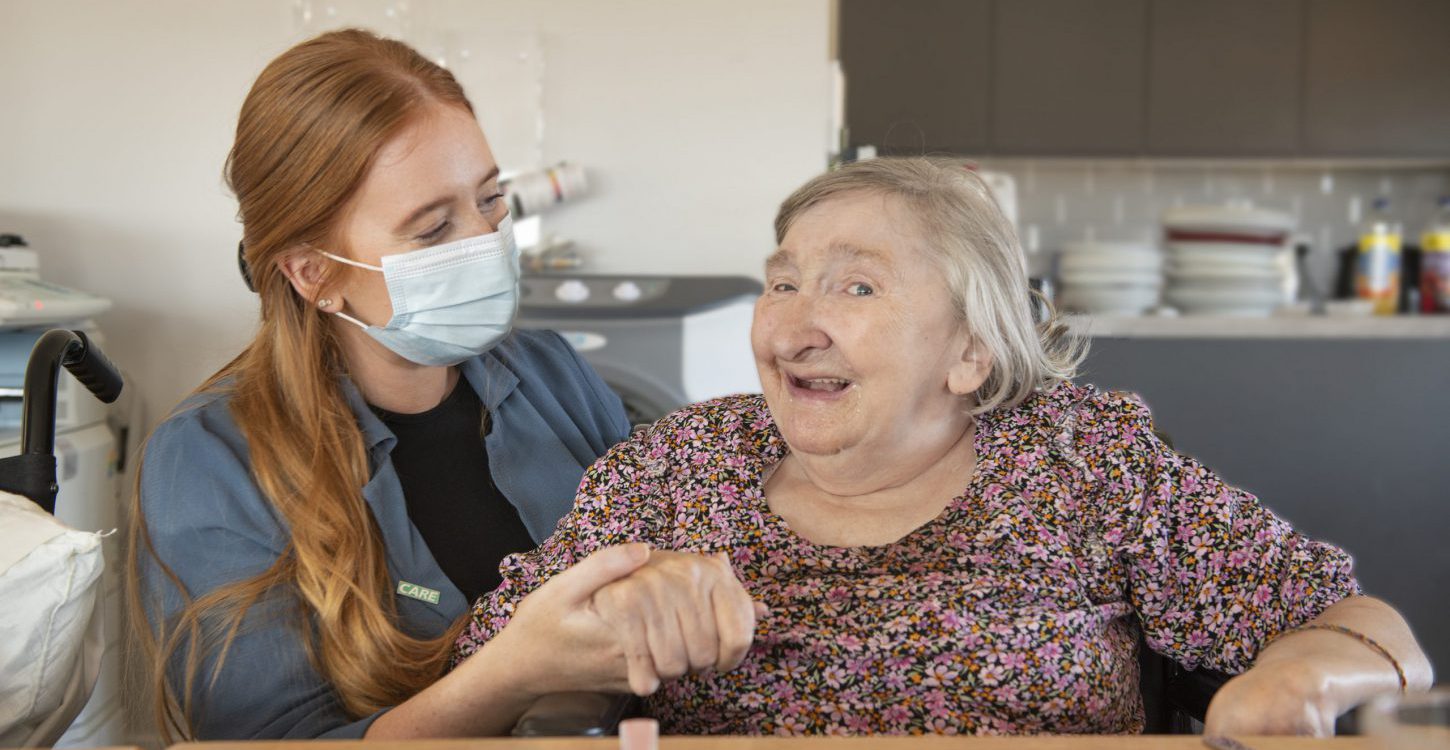 At Clifton View we go the extra mile for our residents, whether it be celebrating their birthdays or special events.
Find Out More
CONTACT US
Our home is situated in Clifton in Nottingham in close proximity to local amenities, bus stop and tramline which are wheelchair friendly and provide easy access to and from the City Centre.