ENJOY OUR CUSTOM MADE HOME WITH BRIGHT FACILITIES WITH A HOMELY ATMOSPHERE
Welcome to Clifton View. Our care home based in Nottingham offers a high-end atmosphere and luxury facilities. As a purpose built home, it is the balance between feeling at home and receiving the care you deserve in a safe and friendly environment. Take a virtual tour of Clifton View here.
LAUNCH OUR VIRTUAL TOUR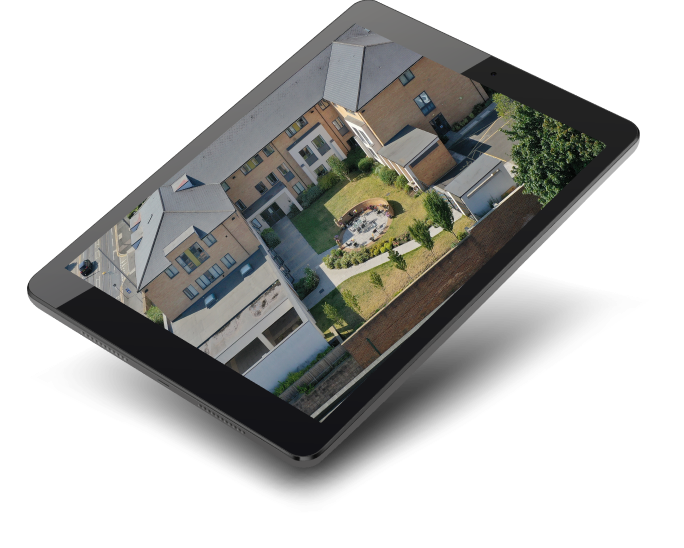 Our Story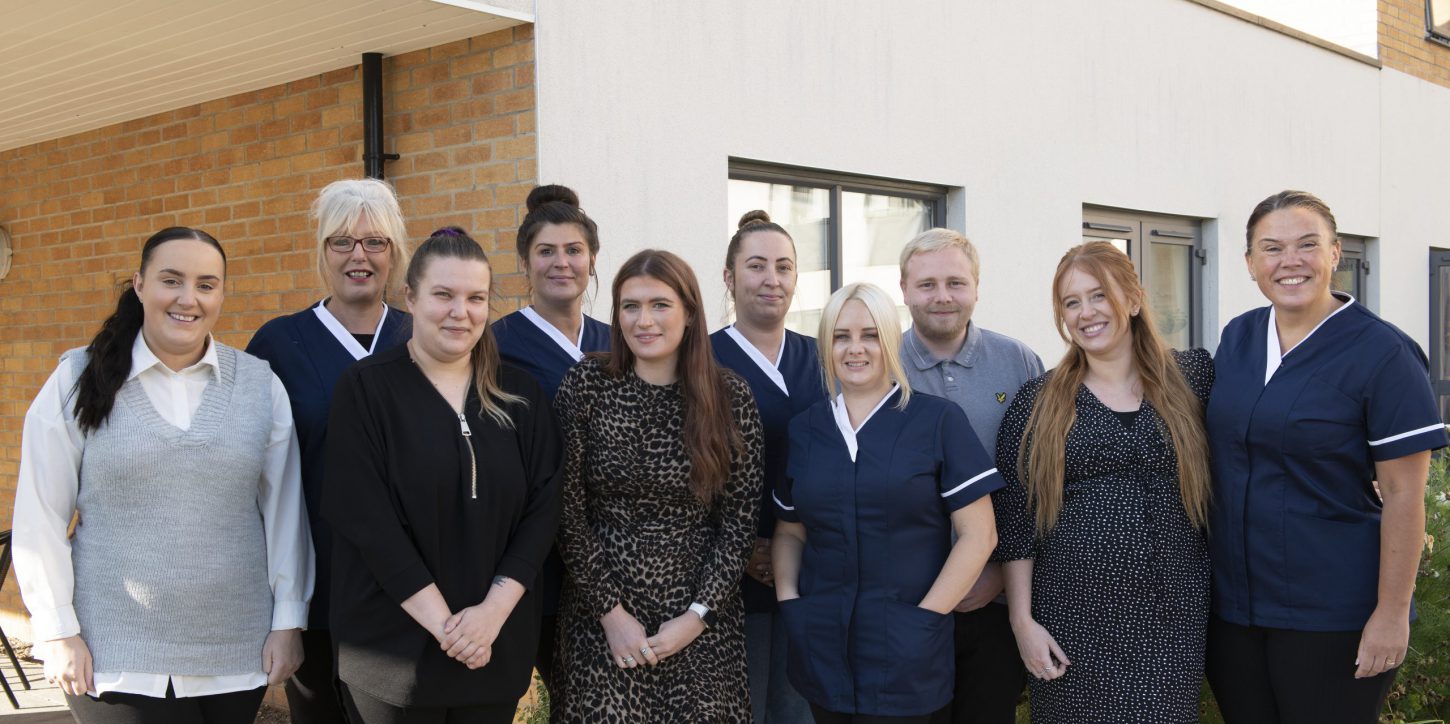 We opened our doors in 2015 to provide specialised dementia care as well as offering residential care.
As a family run business, Clifton View is an extension of the family itself, where all residents are treated with the highest respect and dignity is ensured in all we do.
Since opening, we have transformed one of our floors to a rehabilitation floor, which has become an extension of the NHS to ensure people, are fully rehabilitated before going home.
Find Out More
Our Approach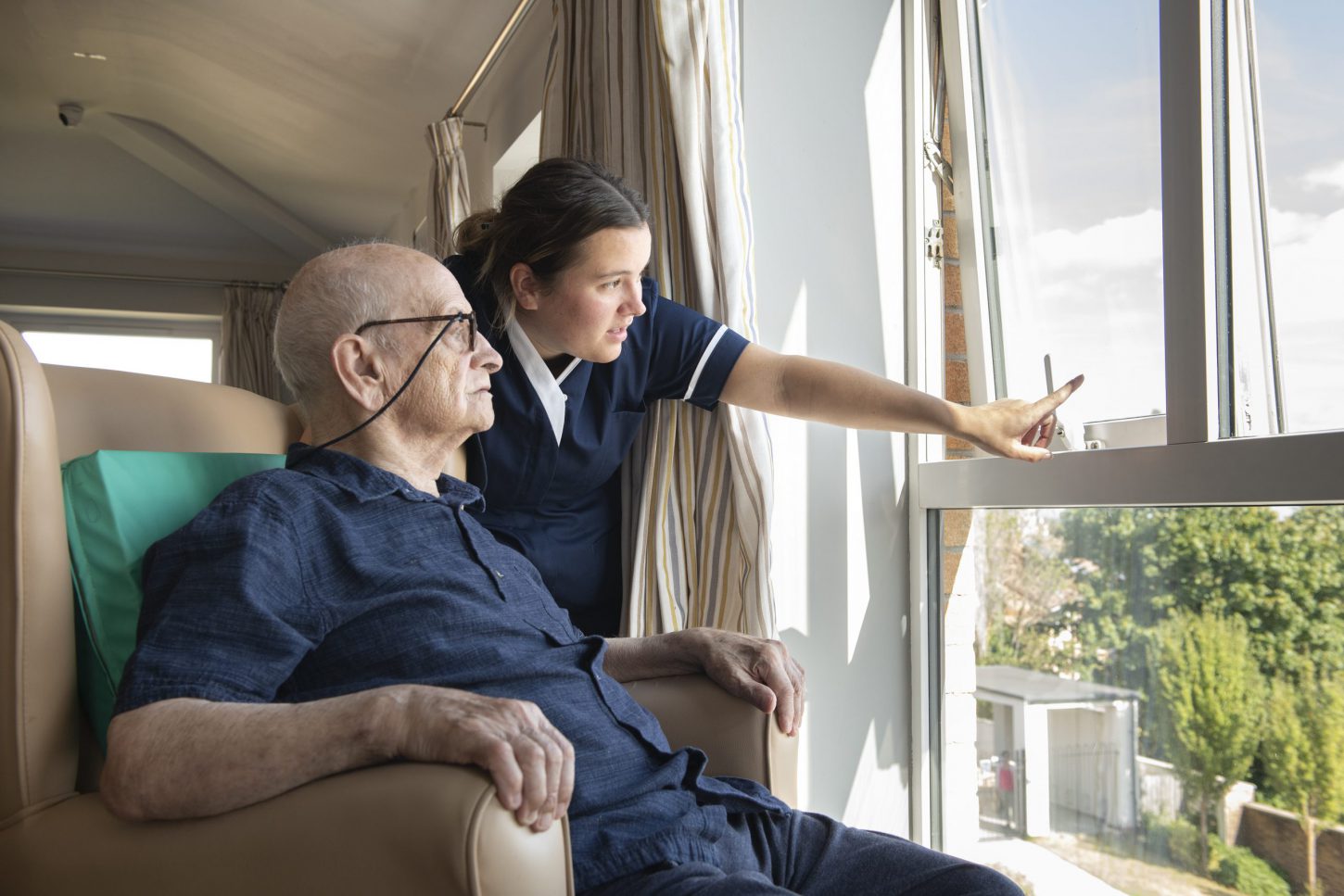 At Clifton View, our main focus is always the residents. They are at the forefront of everything we do.
We understand that this is more than just a place to live, it is their home and with that, we need to make sure that they are content and Clifton View becomes a home away from home.
Our staff strive to encourage and support residents to be in control of their life by making choices and decisions about their care needs.
We pride ourselves in providing the very highest standard of care. Our dedicated activity coordinators have regular meetings with residents and work with residents individually to establish each persons preferred hobbies and interests. A variety of activities, social events and trips are then planned around people's choices.
Find Out More
Our Suites
Clifton View Care Home is divided into 3 floors. The ground floor caters for the needs of people with dementia. The first floor provides rehabilitation or assessment care for people who are transferred through City Care Hub from local hospitals. The second floor offers care for people who require residential long or short-term care. We also offer day care service for people.
On our ground floor, we also have a home cinema and a shop to encourage the residents to be able to have independence while shopping.
Our relaxed, comforting environment has been designed to aid orientation around the home while providing an interesting and stimulating place to live, all rooms are en-suite and we have a garden for those who enjoy the outdoors.
Find Out More
CONTACT US
Our home is situated in Clifton in Nottingham in close proximity to local amenities, bus stop and tramline which are wheelchair friendly and provide easy access to and from the City Centre.